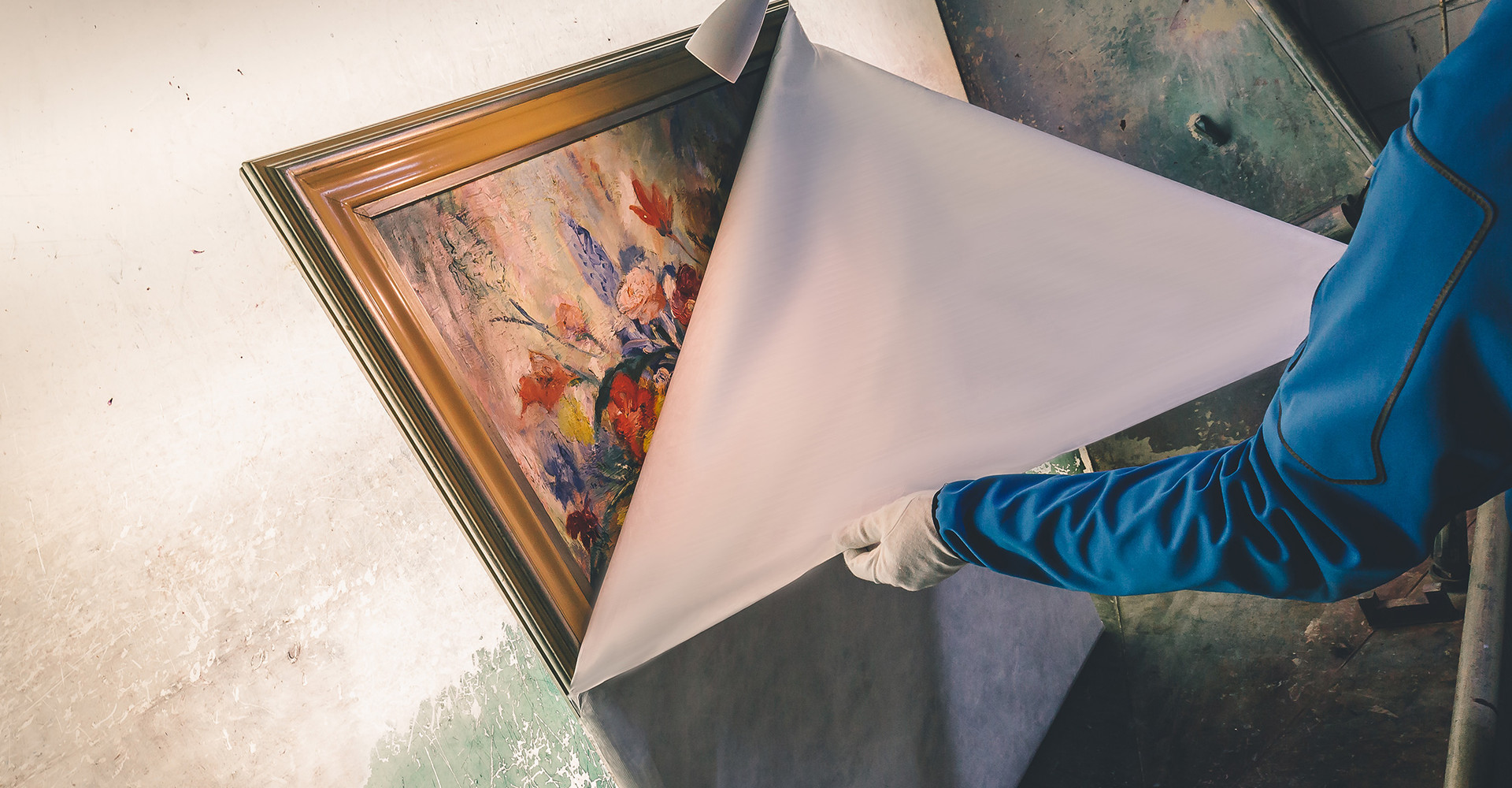 we are the people to contact
Tyvek® specialist dealer
DuPont's unique material, Tyvek®, combines the best properties of paper, film and textile. At the same time, it weighs half as much as similar materials with comparable durability.
protecting value together
Two strong partners
As an authorized trade partner in cooperation with DuPont, we at HINDERMANN have been sourcing a range of Tyvek® variants, processing them in our areas of business and distributing them as rolled goods.
compelling material characteristics
Tyvek®
Worldwide, Tyvek® stands for breathable, resilient, durable and water-repellant films made of 100% high-density polyethylene (HDPE). Its "secret" is the special manufacturing process, the flash-spun-bond technique. The material is obtained by spinning very finely interwoven fibers. The fibers obtain their outstanding strength through heat and pressure, completely without chemicals. That's why Tyvek® offers a unique woven structure, more durable, more robust and with more favorable characteristics than most conventional packing materials. Tyvek®'s triumphant success, which is still unbroken to this day, began more than 40 years ago.